With this service, you will unlock your Huawei phone with a USB cable. Computer with Windows operating system is required.


important!!!
Only models available from the list are supported.

Supported models with software until November 2018. Newer versions of the software (newer security) do not allow using this method to unlock the simlock. No refunds if your phone has a newer software than November 2018.
Please carefully check your phone model and version.



To check the model and version of your Huawei Phone:

* Enter to the phone settings:

* Select device information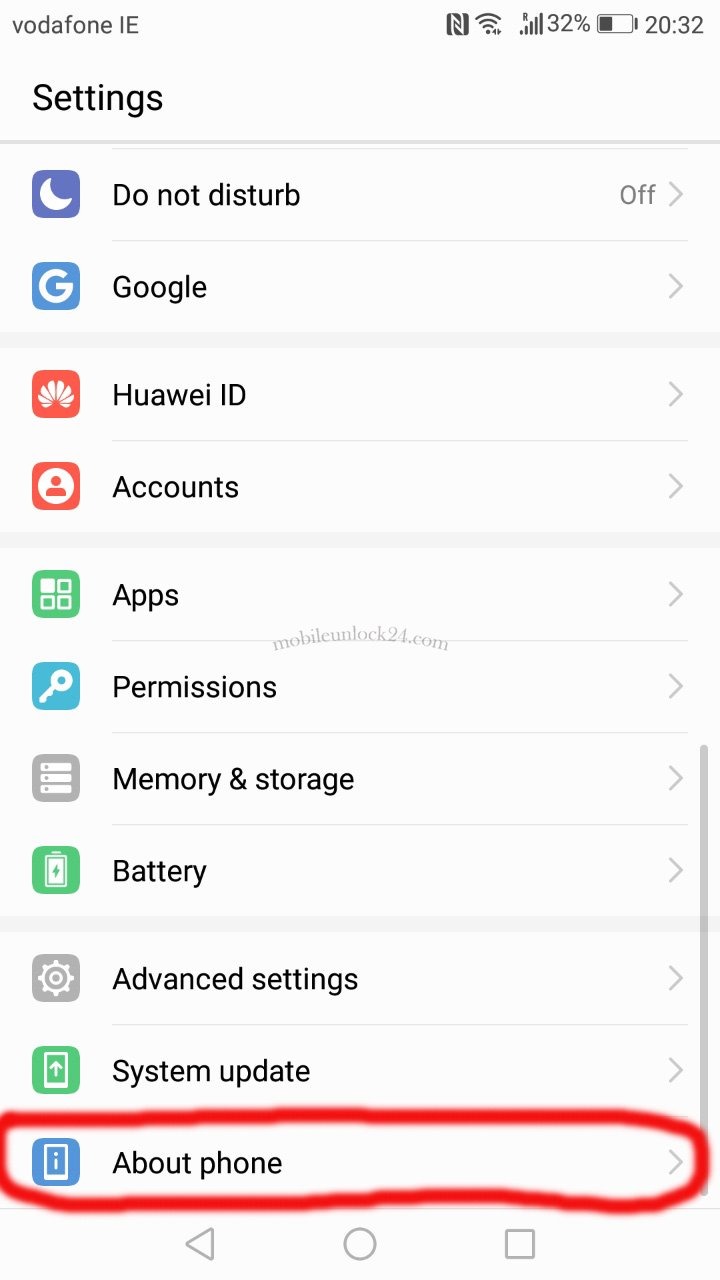 * Find the device model information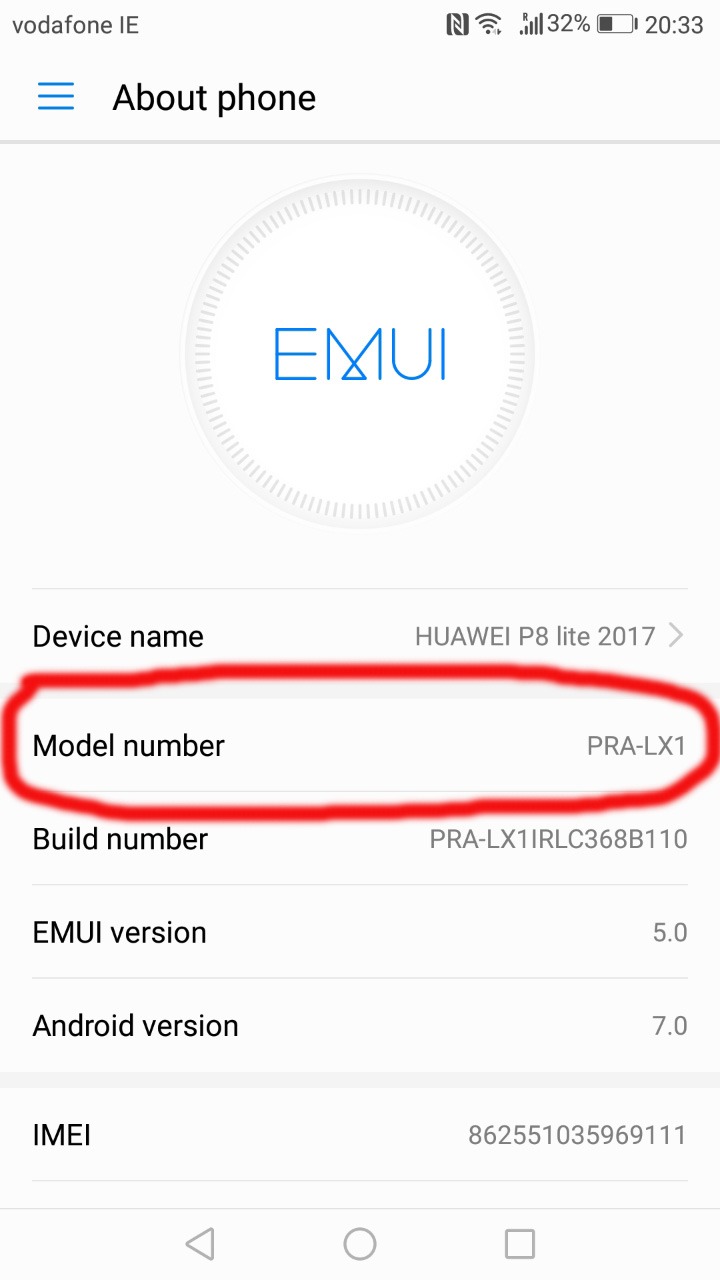 The ability to install drivers and software provided by our service is required.

Upon purchase of the service, the customer will receive login information and password, and a file with all the required programs and instructions step by step.